hi@tosh.design
725-3DE-SIGN
"In India you become an engineer first and then figure what to do with your life."
I'm Tosh - an engineer turned graphic designer turned Experience Designer. Originally from New Delhi, I go to graduate school in Human-Computer Interaction at Indiana University.

In my free time, I binge on Joe Rogan's podcast to learn about new topics, ideas and viewpoints. I find joy out of curating playlists, watching short movies and traveling without the internet. In an alternate life, I'd be a motovlogger. Here's what riding a motorcycle in New Delhi feels like.
I dabble in photography from time to time.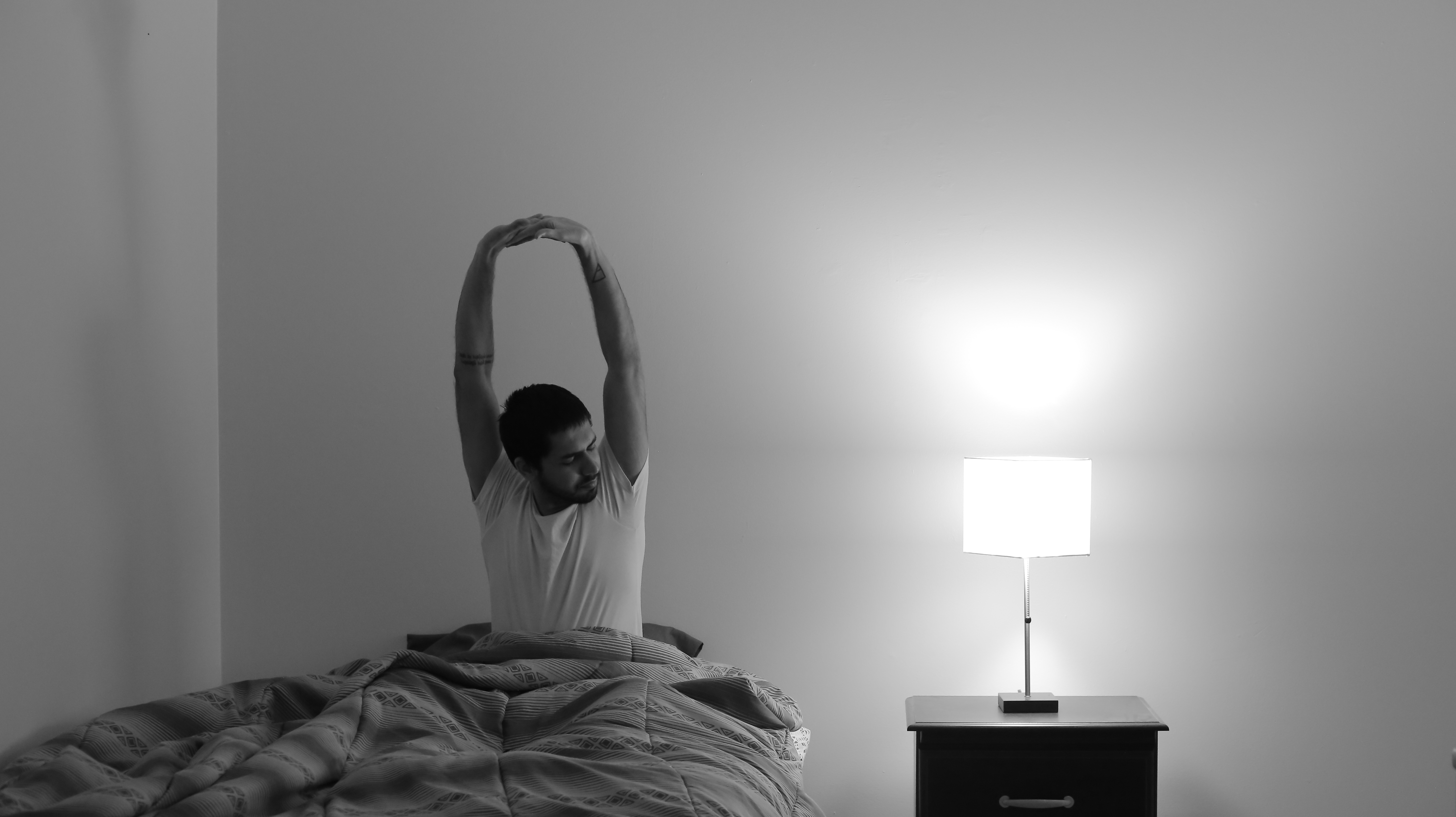 And this is what I'm jamming to these days.