hi@tosh.design
725-3DE-SIGN
"In India, you become an engineer first and then figure what to do with your life."
I'm Tosh - an engineer turned graphic turned Experience Designer based in the capital of Planet Earth, New York. I've designed experiences for consumer+enterprise products at startups in New Delhi, physical products at iRobot (Roomba vacuum) in Boston and am now designing internal tools for a team of experts at Dataminr.

In life, I'm trying to go to more live music events, standups and photography exhibitions. I find joy out of curating playlists, watching short movies and travelling without the internet. In an alternate dimension, I'd be a motovlogger. Here's what riding a motorcycle in New Delhi feels like.
I dabble in photography from time to time.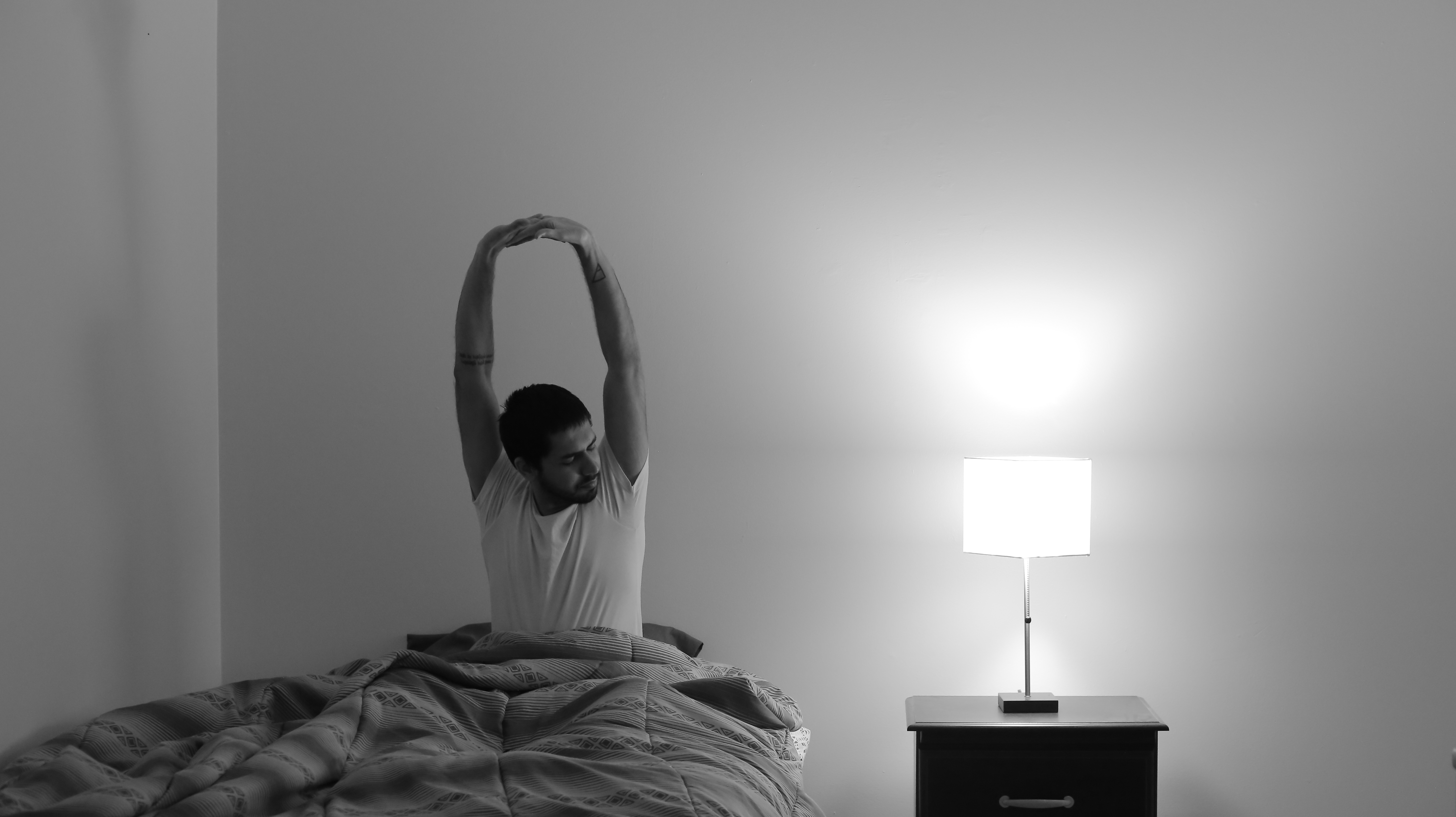 The music that'll play in my coffee shop that I'll totally open.